What to Do When You Broke Up with your Girlfriend?
It's not easy to break up. It's way tougher to live through those days and weeks after you broke up with your girlfriend. When your heart is broken, you feel completely helpless and do not feel like doing something. In such difficult times for you, an important thing to remember is that you are not alone, and there are always people who can support you and the things you can do to get back on track.
Getting over a break up will be more comfortable when you know how to do it right. Below, we offer you to take a look at several steps to take to heal after you broke up with your girlfriend.
Steps to Take After Breaking up with Your Girlfriend
Register on online dating websites
It's always a lot of fun to communicate with other singles like you. On online dating websites, you can meet many beautiful ladies from foreign countries.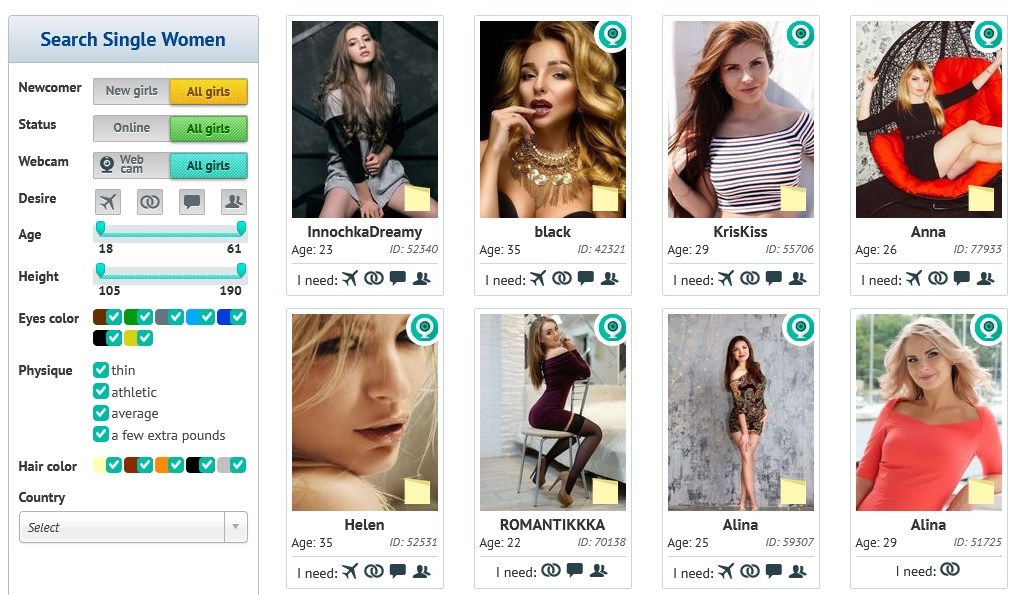 You can have pleasant time communicating in live chat and watching another person on camera.
An online dating website is a great place to make friends and make love. Who knows, maybe you will find another person for serious relationships sooner than you expect it to happen.
Cut all the contact with your ex
It's vital and one of the most effective break-up rules. Do not text and call your ex-girlfriend. It's also a good idea to unfollow her on social media networks.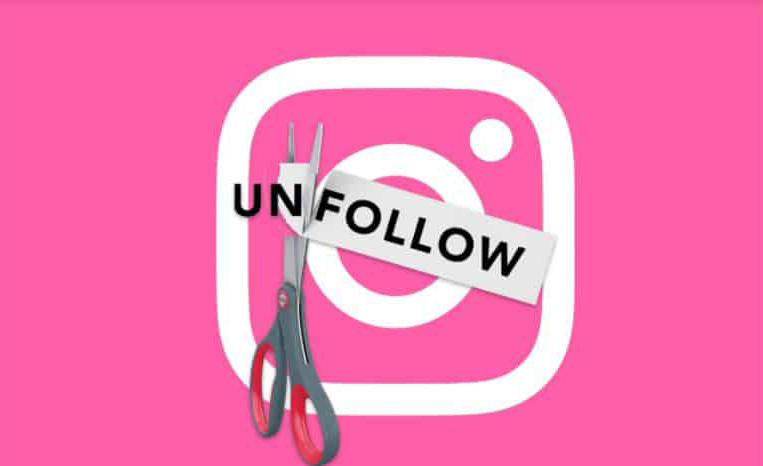 When you are vulnerable, there is a high risk of getting back into a relationship that wasn't working as well as you wanted it to be. So, cutting all the ties is the fastest way of healing after a break-up.
You can also create an "emergency contact list" containing your friends' phone numbers to whom you will call and talk when you are tempted to call your ex.
You may also develop an idea of an activity that will replace your desire to text/call/talk to your ex.
Cope with the End of Your Relationships
You need to accept the fact that you are not dating your ex any longer. The best way to reach this acceptance is by staying away from that person. We often make a mistake after a break-up is over-analyzing the matter, suggesting what would have happened if you did this or that. However, it's too late for suggestion-making. The time when you were in a relationship was the best period for taking action. When you are single, you need to get to the place where you are not battling with yourself about the way things are. It may take some time for you to accept that your relationship has ended and it's time to keep moving further.
Sponsored

To cope with the end of your relationship, tell yourself that it's time to open a new chapter of your life. Talk to your friends and family. They will help you cope with the situation because it's difficult to tidy up all things in your mind when you are alone.
Let Your Emotions Out After You Broke Up
Cry if you want to cry. It's OK to feel negative emotions when you break up. As long as it hurts, release your feelings and let go of the pain. Listen to yourself and follow your mind. You need to honor your feelings and know that they will get less intense if you let out your emotions.
If you want to listen to sad songs – do it. It's part of the healing therapy. Researches show that people get happier when they listen to sad songs. By doing so, we regulate negative emotions and mood as consolation. Listen to them when you are alone or stay in a quiet place. Let your emotions run out and give yourself relief.
Don't Hurry up To Begin Another Relationship
You need some time to understand the beauty of staying single. If you begin another relationship right after you break up, you will hardly manage to enjoy the time you spend with your new love to the fullest. For as long as you don't get over your ex, you are not ready for a new love story to begin in your life.
To prevent yourself from another heartbreak, understand your needs. Meet with new people when you want to explore something new. Get to know them well before moving further to start a new relationship.
Listen to Your Thoughts
Don't deny your ex's memory. Acknowledge and smile as you think about the pleasant and happy moments that you had together with your ex.
However, don't intentionally look at old pictures and old texts that you exchanged with your ex when you were together. It's your life and your present moment, so live it the way you want.
Be grateful to those people who were in your life. Close the old chapter and let a new story begin. Clear all things that stimulate old memories. Declutter your mind as you write down your feelings and understand your emotions. Realize what triggers your emotions and be prepared for new feelings in your life.
Never Lose a Piece of Yourself
Even if you feel like you lost a piece of you in your previous relationship, have fun as you make an attempt to find yourself again. Think of the things you like. Is there anything you stopped doing when you were in a relationship? If yes, now is the best time to get back to your hobby.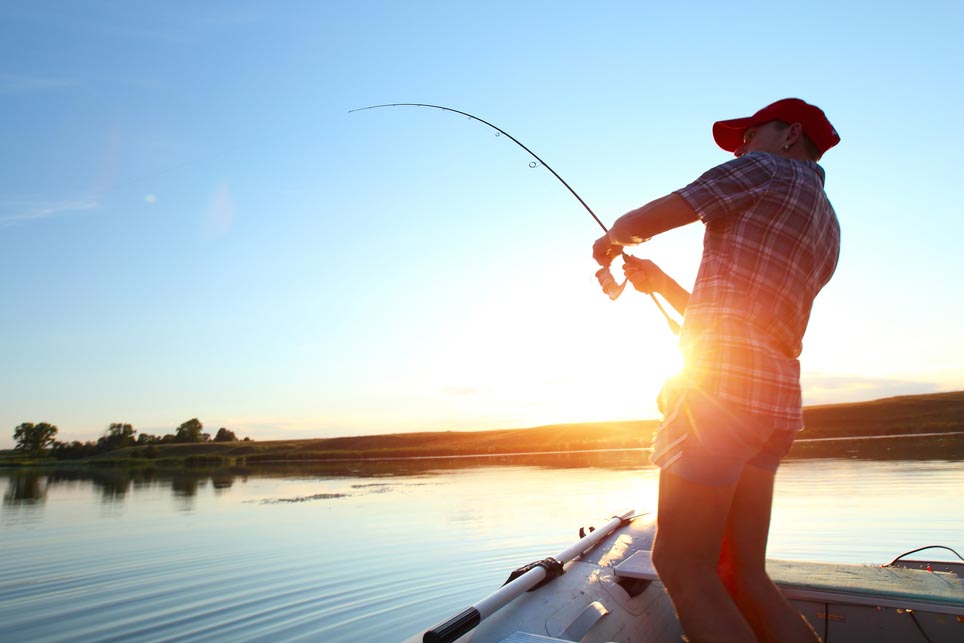 Such small personal things make you special. As you continue doing the things you like, you will get the feeling back and even discover something new about yourself.
There are many ways to find out more about yourself and discover what you truly want to be. One of such ways is by asking you questions like:
1. If "love myself more" has the top priority in my life, will I still do what I am doing now?
2. What do I appreciate most about myself?
3. How was my life before the relationship?
4. What do I want to achieve in my life and how should I start?
5. What is the most important thing I should improve?
Once you find answers, you will realize what you really want. So, take your time, sit down, and dig in your mind. You will be impressed with how many new things you will discover about yourself.
Have Fun!
When you feel that you're ready to get back on track, meet with friends and go out to have fun. It doesn't matter what you decide to do. You must enjoy the moment. So, go dancing, do some shopping, do some sports, whatever. Do not be afraid to be spontaneous and silly. Enjoy your life by trying something new and exciting that you always wanted to do. You may also reconnect with your old-lost friends and spend fun time together. It's also never too late to develop new habits or learn a new language.
Whatever option you choose, have fun and enjoy every moment! And what's your perfect therapy? Let us know by dropping a line in the comments.
Make sure to also check the article: How to Date Wisely.
John MaCallan is a renowned dating expert with over 10 years of experience in the industry. He is known for his practical and insightful advice on all aspects of dating, from online dating profiles to first date etiquette. Whether you're looking to improve your online dating profile, navigate the world of modern dating, or find your soulmate, John can help.