Wise Date. How to Date Wisely: 10 Tips and Tricks
What is a wise date and how to date wisely? Should we entirely rely on our emotions or should we plug in our mind from time to time? WiseDate portal decided to investigate this question. Here are some useful tips to build a healthy relationship.
Define your needs beforehand
It is crucial to understand what you really want. Try to define your needs before you even start looking for a date. Here are some things to consider.
What makes you happy?
Do you really need a serious relationship now? Sometimes people just don't want to be alone.
What type of personality are you looking for?
What are your goals? Do you want to start a family or do you want to have a short-term affair?
As you can see your wise date begins before you even start looking for it.
Define your financial and physical abilities
When you know yourself and what you actually need, try to understand your abilities and opportunities.
Have you seen the "Hitch" (2005) movie with Will Smith and Eva Mendez?
There is a character Albert Brennaman (by Kevin James) that falls in love with Allegra Cole (by Amber Valletta). She is a beautiful and rich celebrity that is way out of his league. But in the end, they stay together.
Well, let's be honest, this is quite a seldom case. In most of the cases he wouldn't dare to do it. And even if he did, there is a huge chance that she would not even notice him.
Therefore, you have to be fair with yourself. If you are not completely satisfied with your appearance or with your body, it would be smart to fix that by visiting a gym or doctor. If you are not happy with your financial situation you can think of the additional sources of income. Obviously, it is more about guys, but both men and women have to realize their abilities now and then.
Choose the right person
If you want to date wisely you have to choose the right person for you. Sometimes it is hard to understand from the first look. Also, emotions and feelings can make their own adjustments. But you have to be as adamant as it is possible.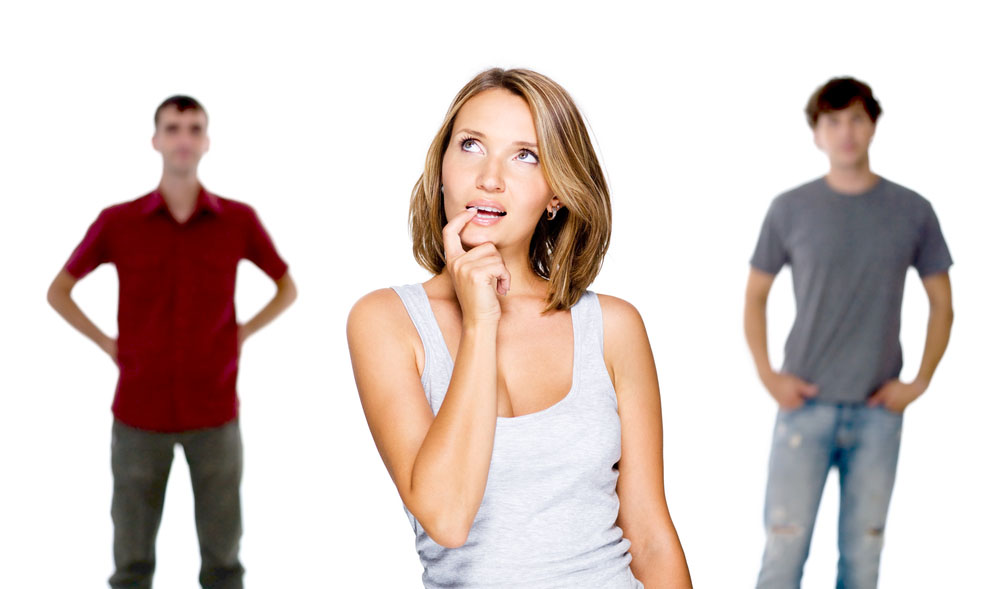 Remember, it is easier to stop relationships at earlier stages. Though, at the same time you must give the person the second chance all the time.
Sponsored

So, if you have an option to check at least something about the person, go ahead and use this opportunity. You can talk to common friends, check Twitter, Instagram, Facebook. It's not spying as long as this information is publicly available.
Nowadays social accounts can tell a lot about the person's hobby, job, interests, values, etc. On this stage you can weed out a lot of candidates.
Next you just need to perform your wise date. Go out and get to know each other.
First date should be a wise date
Most people agree that the first date is the most intriguing and hard. It certainly has to be a wise date. You can change a lot over time, but you cannot change the first impression. I'm afraid it may influence the overall judgment about you after all.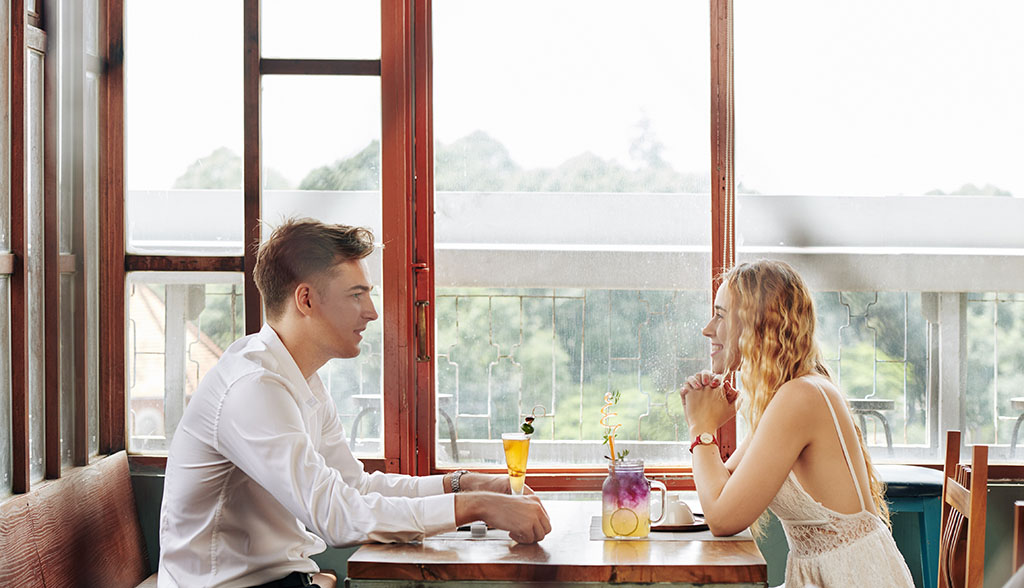 So, in order to have a smart date you need to make the right impression. It does not mean that you have to "impress". You are not a showman (show woman). You just have to cause the right reaction and feeling about yourself. Cosmo writes a lot about this by the way.
Please do not misunderstand me though. You shouldn't fake it. Vice versa you need to reveal your true self. Of course, it should be socially accepted. If you are a nudist, you do not need to immediately undress right in a restaurant. Just kidding ;).
So, your first wise date is aimed to get to know each other a little bit and to make a positive first impression.
Second date is when you learn each other
The second date is equally important as the first date, but it is less complicated. Indeed, it will be wise to learn your partner on the second date.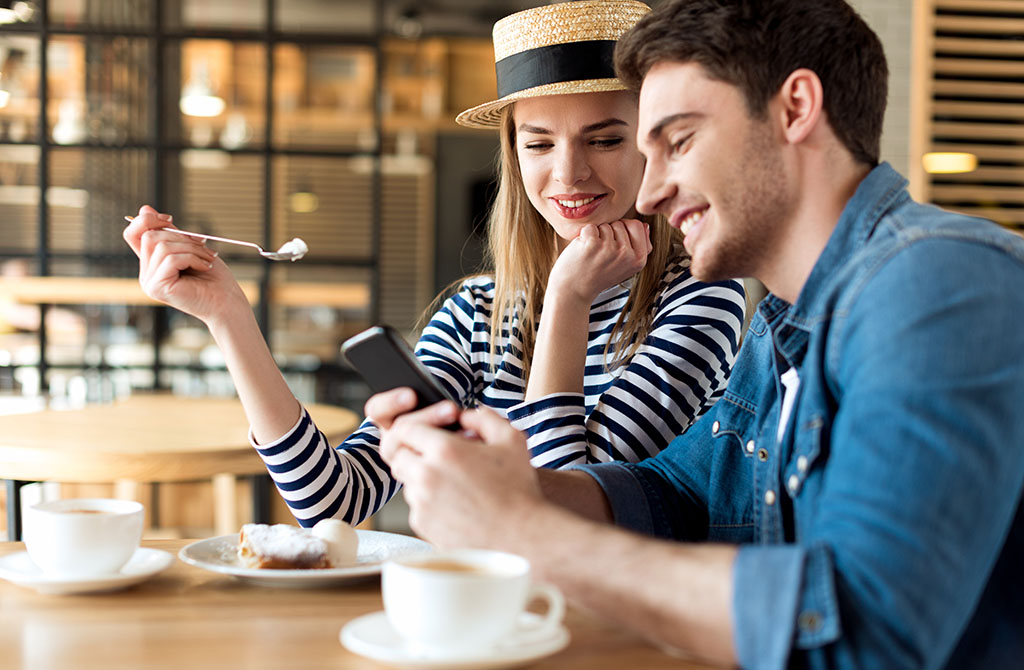 Try to discuss some interesting and important topics like hobbies, job, favorite movie, book, music, etc. This will help you with the ideas for next days and tell you a lot about your partner.
According to different surveys the first kiss happens on the second date. So, be ready for that as well.
Third date is the decisive one
In most of the cases the third date is the decisive one.
First of all, if you are on this stage you both want this. Second of all, you have a serious foundation, because you already know plenty of things about each other.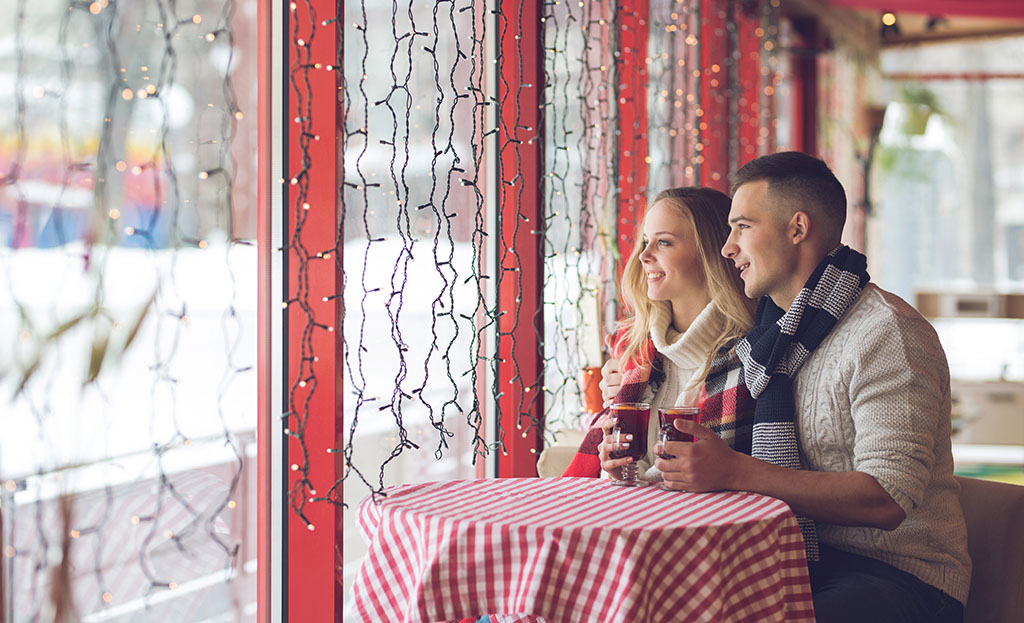 Now you have to agree upon the direction of your further relationship development. You can share your feelings and expectations and see how your partner reacts.
If you didn't have your first kiss, it's a nice time to have it. But it's super important at the end of the third date to be confident that you both want the same.
Wise date is when you analyze
Dating wisely means analyzing all the time. You have to analyze your partner, anatomize your feelings and think over the next moves. I understand this may sound more like an unfeeling thing, but think about this. Our life time is limited and we want to be happy within this short period of time. Why should we waste our precious days or even years with somebody that makes us sad?
So, here at Wise Date we strongly recommend to always think soberly. Sometimes short-term passion may distract you from the important things that will ruin relationships afterwards. Yes, we can forgive some little things and we can live with some small weird features of our partners. But we cannot close our eyes to fundamental problems.
Wrap Up
So, the wise date is when you combine your feelings with sober thinking and analyzing. Choose the right person, get to know each other and try to understand whether you make each other happy. This works for both men and women.
Everything happens… So, always give the second chance. But be adamant and don't waste your time. It's your life.Also, make sure to check 15 Crucial Relationship Rules: Dos and Donts.
John MaCallan is a renowned dating expert with over 10 years of experience in the industry. He is known for his practical and insightful advice on all aspects of dating, from online dating profiles to first date etiquette. Whether you're looking to improve your online dating profile, navigate the world of modern dating, or find your soulmate, John can help.