Long Distance Relationships. 20 Tips from Professionals
Many of us are afraid of long-distance relationships because we think they are not going to work out. We are not going to argue that dating on a distance is going to be easy. However, we know many cases when people met each other online and started to date on a distance to meet one day and create a happy family.
According to Wikipedia 25% to 50% of all relationships in college are long-distance romantic relationships.
Besides the evident drawback of such relationships (i.e. the distance), there are still many simple things that make long-distance relationships the cutest thing that could have ever happened to you. When you finally meet your special someone in person, the extra distance causes the most common things to be more precious. It includes sitting next to your beloved person, holding each other's hand, feeling each other's touch, going for a walk together, etc.
Long-distance relationships may teach many of us how to love and value what we have. If your beloved person is far from you now, here are 20 tips on how to make your long-distance relationships work.
Treat your long distance relationship as an opportunity
Long-distance relationships can be treated as a learning journey for your couple, where you test your love and feeling for each other. Instead of thinking that the distance is putting both of you apart, you should believe that you will be bound together even stronger when you unite because of the time you spend on a distance.
Avoid communicating too much
There is no need to be on the phone 24 hours per day. Many couples think they need to compensate for the distance by communicating more. However, it might get worse. When it comes to long-distance relationships, the rule less is more really works. It's really about being reachable at the right time, without spamming each other with loads of calls and text messages.
Be creative and communicate regularly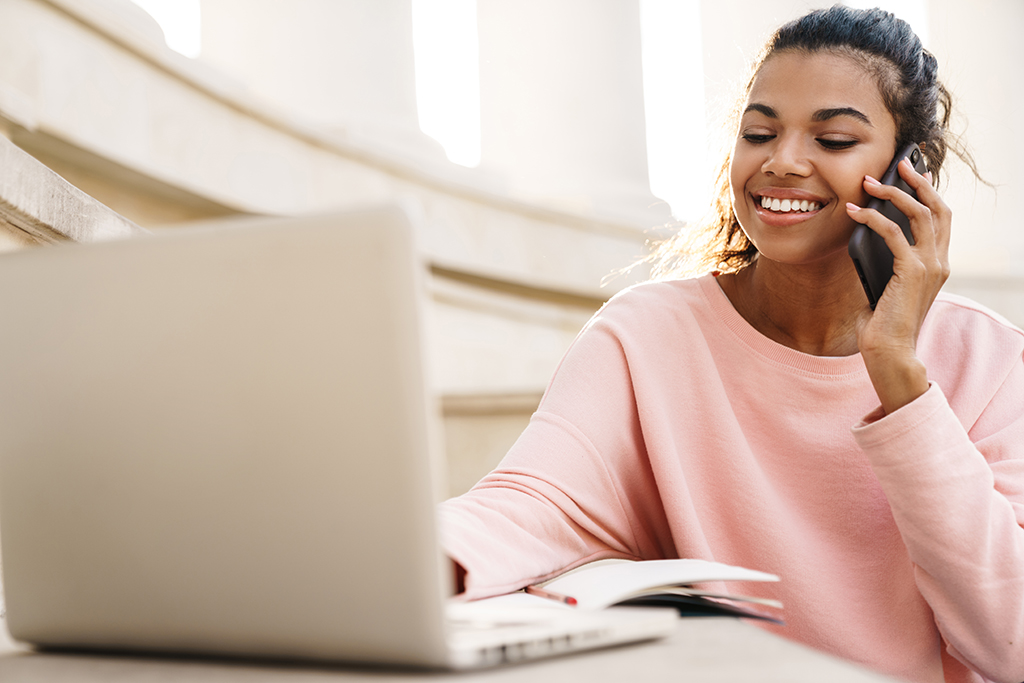 It's essential to begin every day greeting each other with "good morning" and wishing "good night" in the evening. When you are miles apart, it's important to update your partner about the things in your life. You can record short videos or audio messages telling where you've been and what you've seen.
Be clear with your expectations
When you are dating at a distance, it's essential to be clear about the things that you expect from your partner. While setting some ground rules, you will know what you may expect from your beloved and vice versa. For example, you may be more specific about your commitment level.
Avoid conflicts in your long distance relationships
When you hang out with your best friend at a nightclub or go somewhere with your groupmates, and you know that it can displease your partner, you'd better tell him everything beforehand or do not do the things that he or she won't like.
Do not neglect this point because when your partner tries to reach you and do not pick up the call, they will be extra worried or extra suspicious. Before you decide to leave for a cup of coffee with your colleague, you need to realize the dangers and avoid conflicts before entering the situation.
Talk dirty
Sexual tension is one of the most vital things between couples, even when they are miles apart. Even if you cannot be next to your partner, you can keep the flames burning while teasing each other with dirty texts and exchanging provocative descriptions.
Do similar things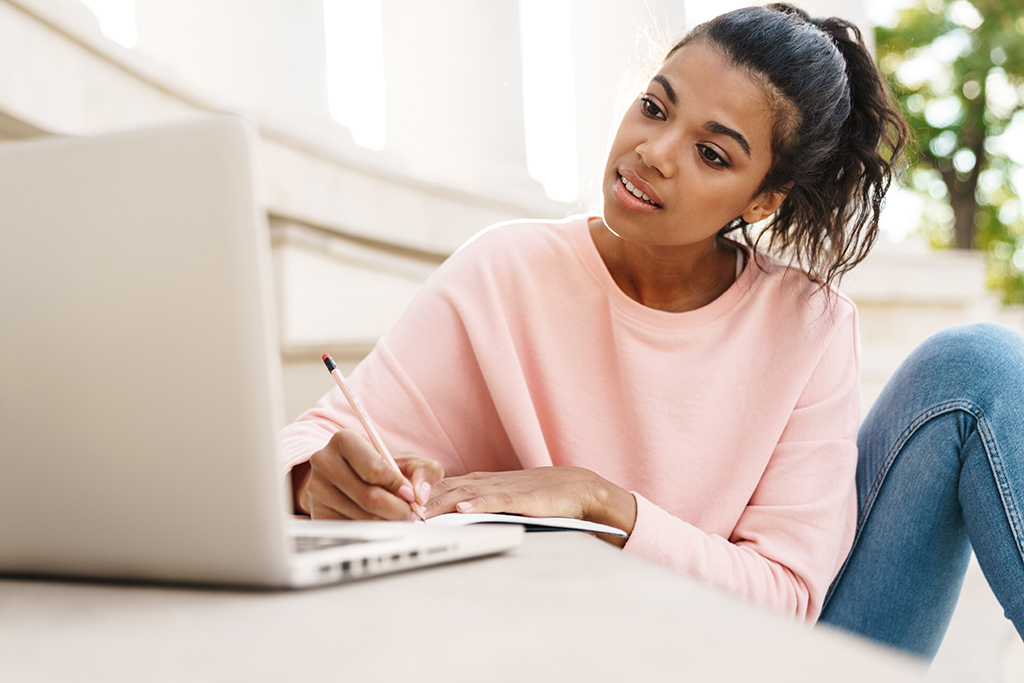 When you are at a distance, it's essential to realize that there is something that you and your partner do in common. For example, you may watch the same TV shows, read the same book, listen to the same music, etc. It will give you more discussion topics and give you more ground to share some everyday experiences even though you are far away from each other.
Do something together
There are many things that you can do together with your partner. For example, you can play a video game in real-time, watch a YouTube video, sing, and have fun on a Skype call.
Video-call whenever you can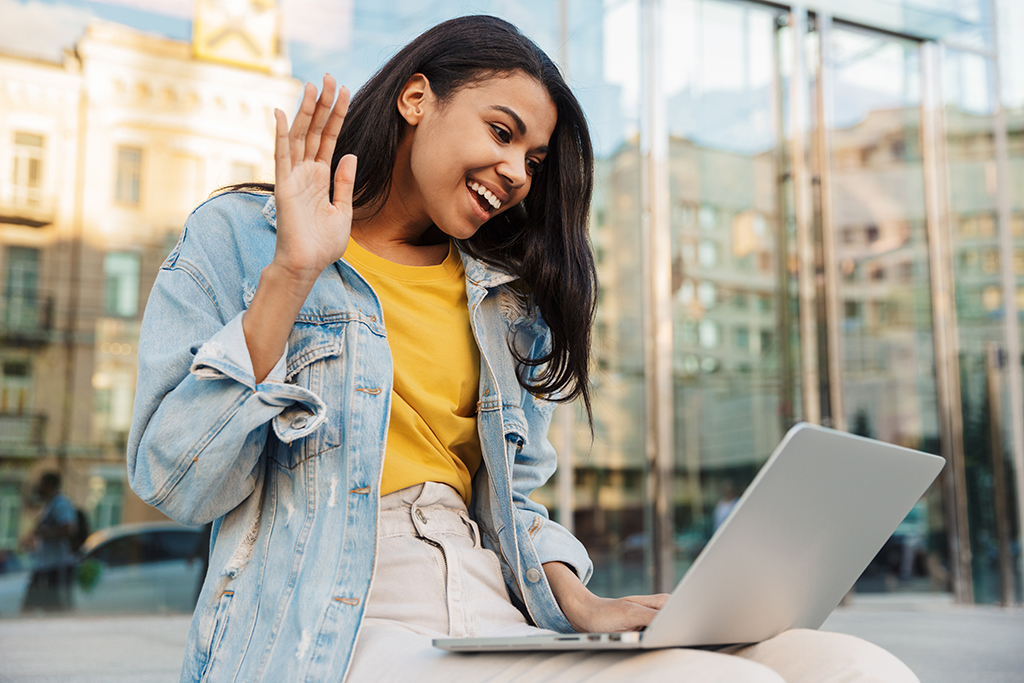 Looking at each other on a video is one of the best things that you can do when dating at a distance.
Visits each other
When you spend some time far away from each other, you value the common things for most couples even more. Come to visit your partner to fulfill such little things as sitting next to each other, kissing, holding hands, etc.
Sponsored

Follow your goal
What goal do you and your partner follow? What do you want to achieve at the end of the day? Answer these questions and have your plan always in mind.
Every couple has a goal, and even long distances cannot ruin it. It's important to make a plan with your partner and keep sticking to it. Even if you live in different countries, it's vital to stay motivated and work together to achieve future goals where you stay together with your partner.
You are alone but not lonely
When you are far away from your partner, you can take your time and spend it with your family and friends. This is the best time to go to the gym more often, get a new hobby, watch your favorite shows, and do many other things you enjoy.
Stay updated on each other's friends and family
The sad truth is that when you are miles apart, gossip and scandals are common for long-distance couples. So, the best way to keep healthy relationships is to keep each other updated on your family and friends.
Be honest in your long distance relationships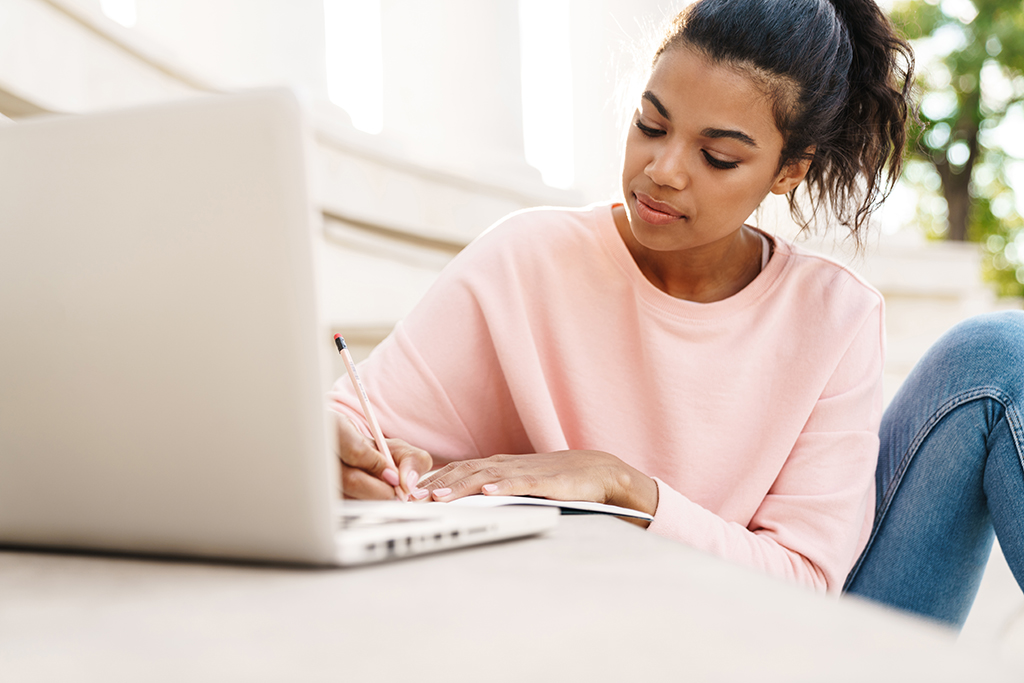 If there is something that worries you, do not be shy to discuss it with your beloved person. Talk about your feelings, insecurity, or whatsoever. If there is an issue, do not try to deal with it all by yourself. It's essential to keep your partner engaged whatever happens.
Know your schedules
It's vital to know when your partner is free so that you can give a call or drop a text. There is no reason to disturb him or her in the middle of a class or a working day.
Social media is one of the best ways to erase the distance between you and your beloved person. Keep track of his or her activities, like and comment on photos, tag each other, and share things that both of you enjoy.
Exchange gifts
Gifts are the best memories. Before your partner leaves, give him something special with an attached meaning. Sometimes even the most meaningless things can bring so much value to two loving hearts.
Use a good messaging app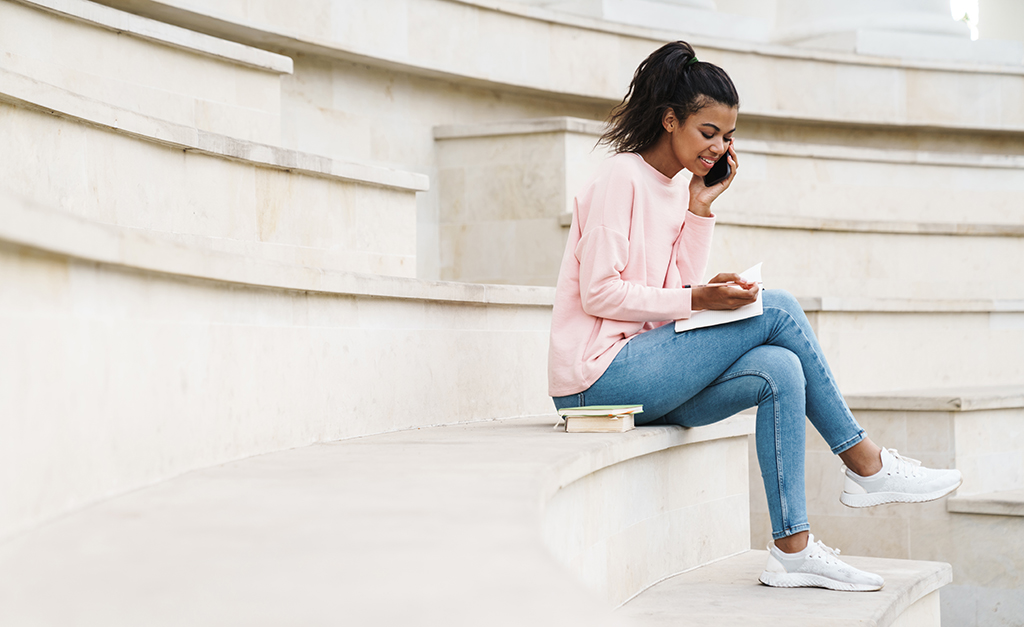 We exchange messages more often than make phone calls. Choose a messaging app that will support the needed functionality and let you interact with your beloved person worry-free. This can be software with many funny stickers and emojis so that you can express your feelings and emotions in every line.
Snail-mail gifts
Every gift that your partner receives from you is special. If you have such an opportunity, send hand-written love letters, order flowers delivery, send St. Valentine's gift, and do whatever you can to surprise your partner.
Stay positive in your long distance relationships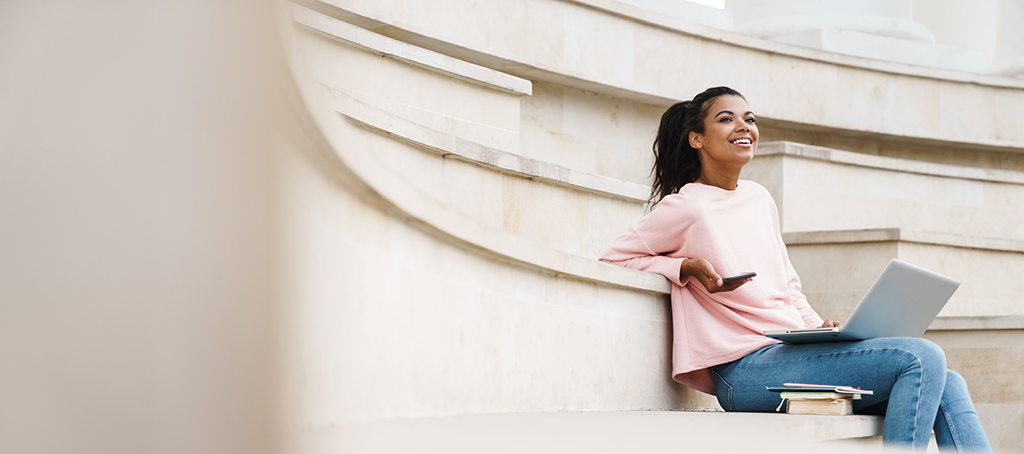 Always remember that one day you will be together again. Keep it in mind and inject positive energy to keep your long-distance relationship alive. Do you want to try your long-distance relationship on a dating site? Make sure to check the article Is Online Dating Safe?
John MaCallan is a renowned dating expert with over 10 years of experience in the industry. He is known for his practical and insightful advice on all aspects of dating, from online dating profiles to first date etiquette. Whether you're looking to improve your online dating profile, navigate the world of modern dating, or find your soulmate, John can help.