11 Celebrity Couples with Open Relationships. You probably didn't know
Creative people tend to tackle problems from unconventional angles. Some Hollywood celebs believe there is no need to focus on a partner's cheating as they need new sexual experience constantly in order to be prepared for new roles and recharge with fresh emotions.
In this article, we will share with you some extraordinary couples that accept open relationships and believe it can help to save and prolong marriage. They don't want to limit each other as they feel there is no point in relations when you feel restricted to interact with other individuals both mentally and sexually.
1. Will Smith and Jada Pinkett Smith
The couple confessed that during the crisis of the relationship they allowed each other to have affairs with other people. They believe it positively affected their marriage and strengthened their marriage. Jada Pinkett Smith says that it is not about being in an open relationship but grown ones.
2. Tilda Swinton and Sandro Kopp
Tilda Swinton is famous for her ability to think out-of-the-box. She prefers experimental cinema to classic Hollywood films. The actress often had to play the role of both a man and a woman. Tilda Swinton finds uniqueness attractive but not the stereotyped qualities of men.
She has been dating Sandro Kopp for over 15 years now. She also has joint children with John Byrne. Actress says that life shouldn't be complicated, you shouldn't blame yourself for what you feel and do the things that you believe will lead you to happiness.
3. Gwyneth Paltrow and Chris Martin
Gwyneth Paltrow and Chris Martin lived together for 13 years which seems like forever in the civilized world. At the very beginning of their relationships, they agreed on open relationships. Chris had to travel a lot because of a busy touring schedule as well as Gwyneth whose film career was on the rise. They were totally finу with the course of things but then the producer Brad Falchuk had met on Gwyneth Paltrow's path.
4. Demi Moore and Ashton Kutcher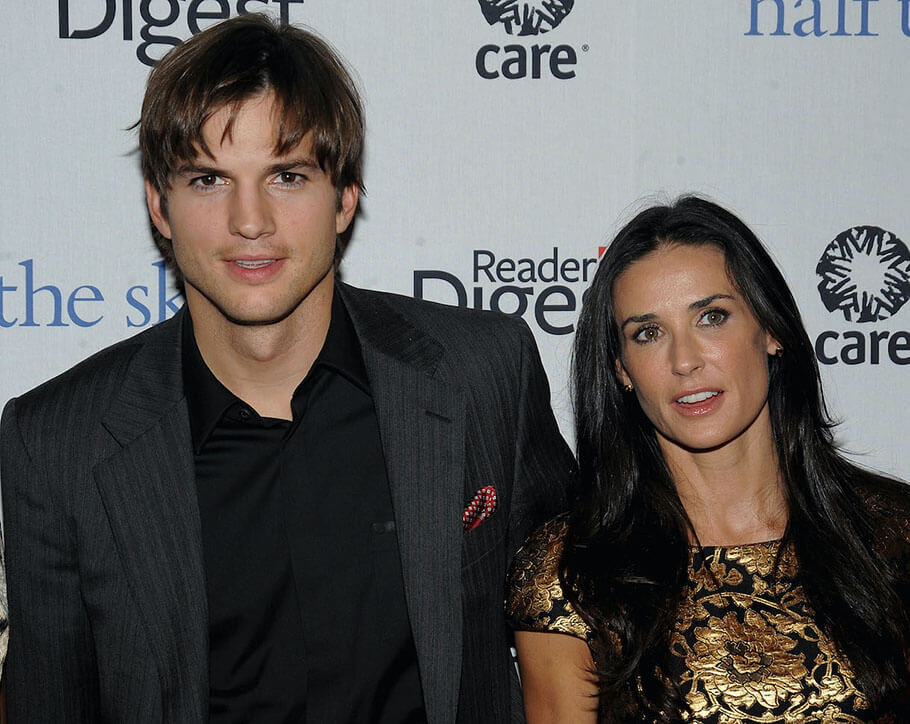 This gorgeous couple always was in the spotlight of the paparazzi. Rumors say that the couple shared threesomes with other women. Few years after divorce Demi Moore confirmed rumors and admitted it blurred the boundaries of hers.
5. Ashton Kutcher and Mila Kunis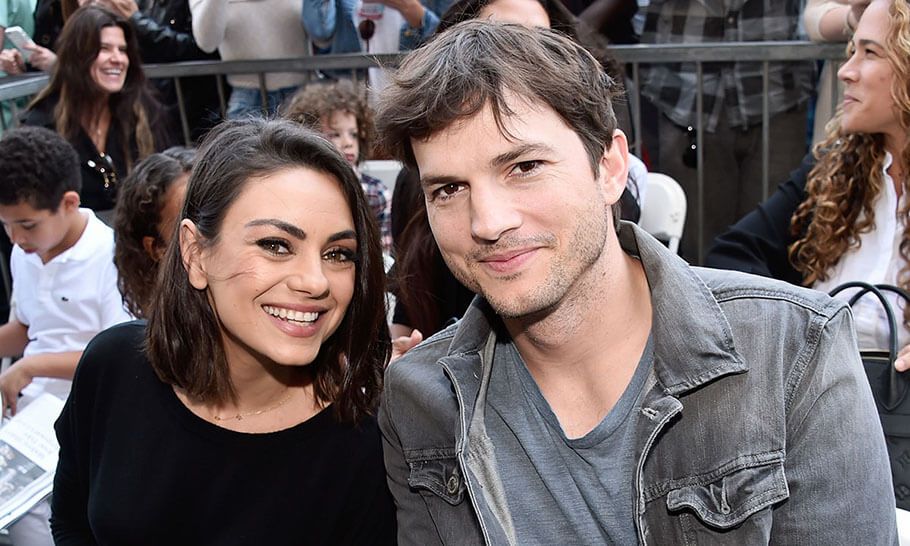 Despite the fact, Ashton Kutcher loves their joint children with Mila Kunis and values the family, their relations are not monogamous either. This guy prefers not to limit himself and enjoy life to the fullest.
6. Angelina Jolie and Brad Pitt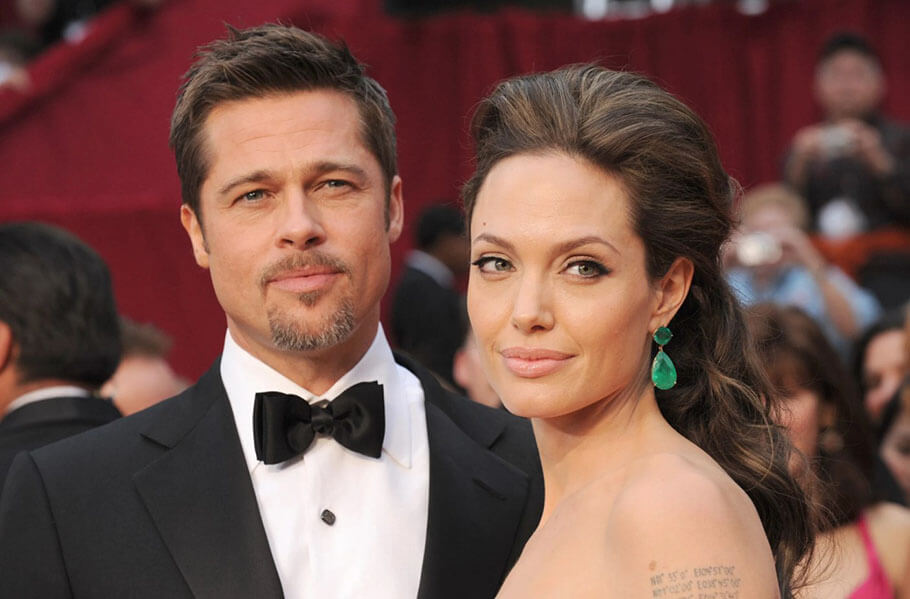 She is one of the sexiest women in the world according to many magazines. Their marriage lasted 13 years and was ruined because of a divergence of views on raising children. They had their ups and downs. Insiders say that it was the concept of personal freedom that helped celebs to stay in relationships for so long. Angelina doubts the need to maintain marital fidelity. She believes partners can't be chained and limit each other's freedom.
7. Brad Pitt and Nicole Poturalski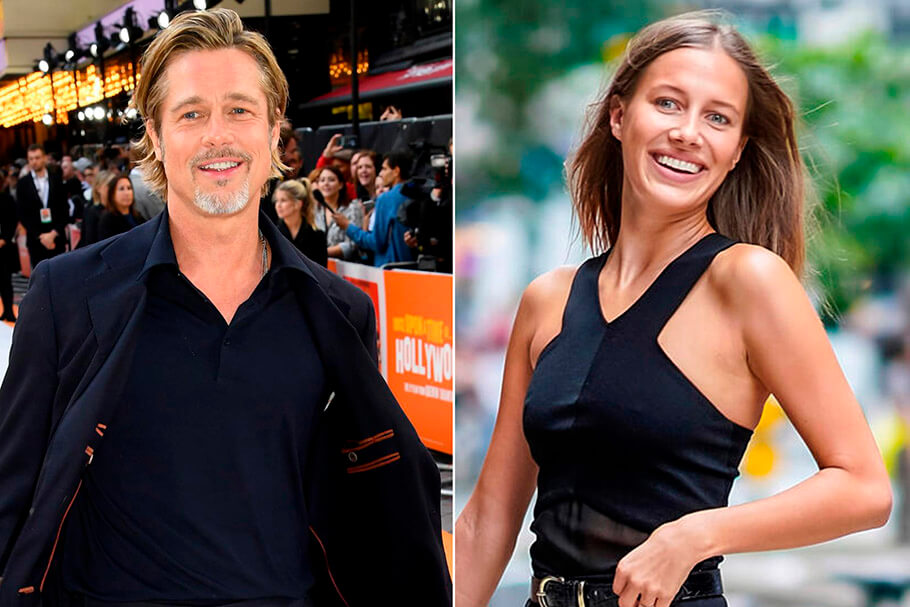 After breaking up with Anjelina Jolie Brad Pitt was in a relationship with a german model Nicole Poturalski. Their relationship lasted one year despite the fact the married Nicole has a son. After a breakup, Nicole returned to her family.
8. Megan Fox and Brian Austin Green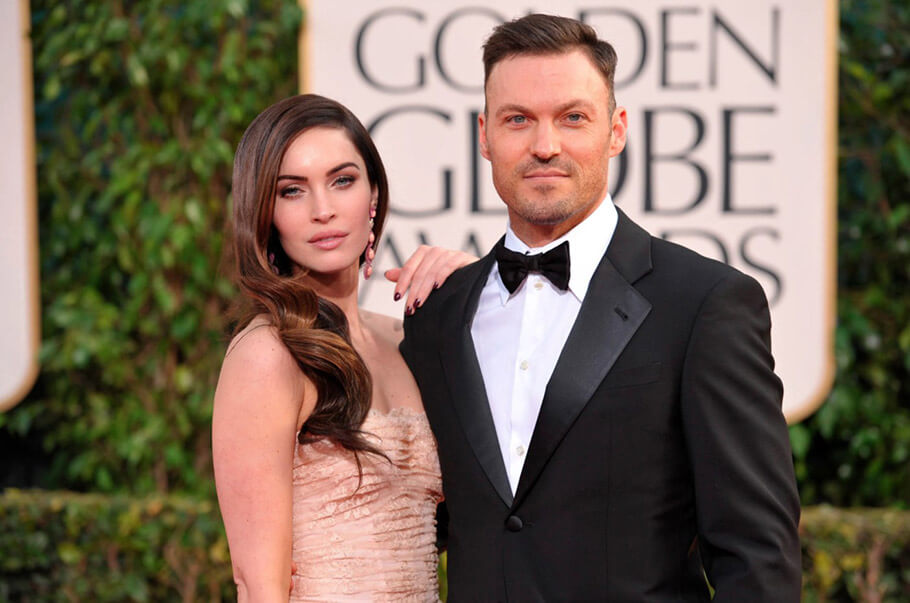 Megan Fox and Brian Austin Green lived together for about 15 years. The couple agreed to remain in relations where Megan can cheat on Brian but he can't. They were happily married until Megan Fox had fallen in love with rapper Machine Gun Kelly and Brian agreed to a divorce.
9. Justin Timberlake and Jessica Biel
This lovely couple enjoys open relationships as well. They have been married since 2012 and recently became parents for the second time. Before marriage, they were friends with benefits so it is not surprising that they find it normal to remain in open relationships with a person that you've been raising children with.
10. Demi Moore and Bruce Willis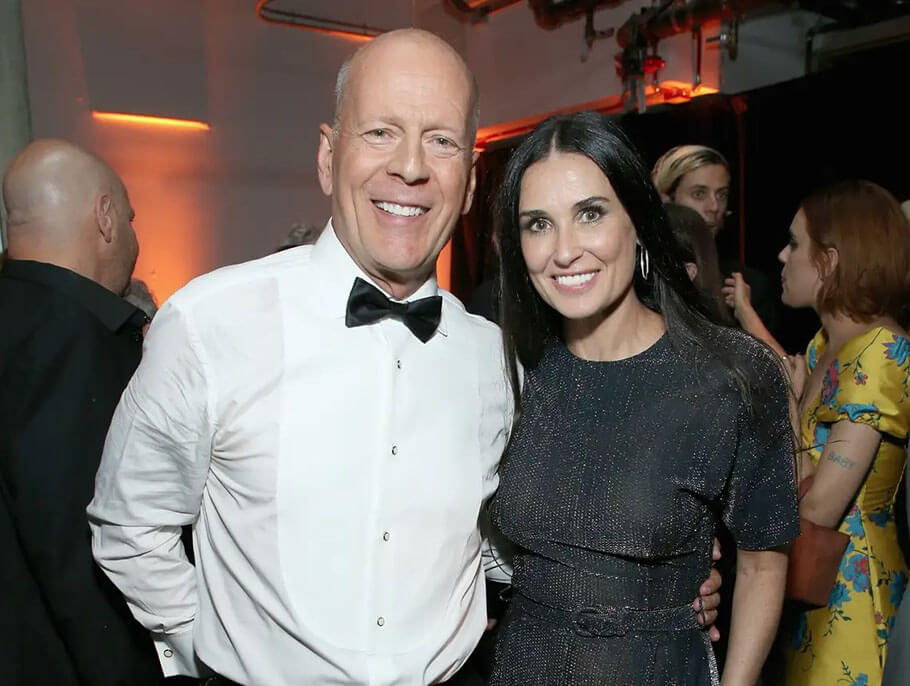 Regardless of the fact, Demi Moore was caught with another man when she was married to Bruce Willis they seem to have maintained lovely relations and successful co-parenting. They said they are grown-up people that respect each other's freedom.
11. Tom Ford and Richard Buckley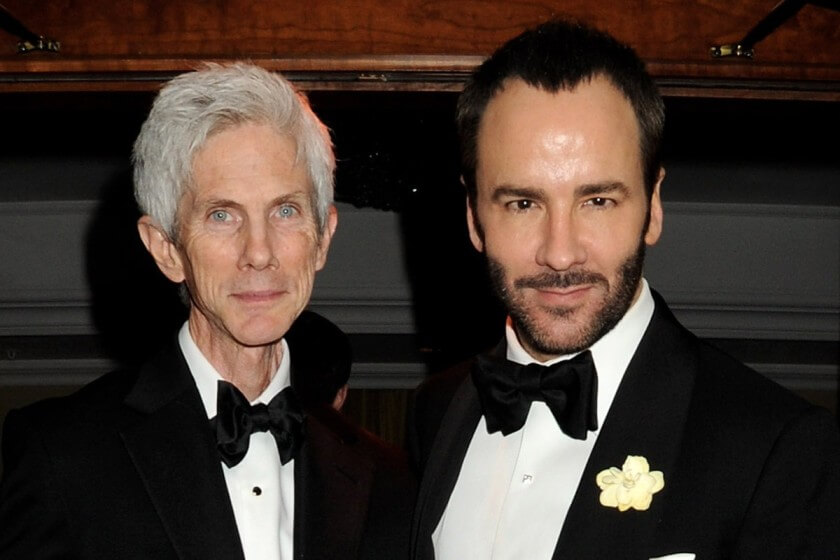 Even though Tom Ford describes his relationships with Richart Buckley as love at first sight he believes that monogamy is artificial and you shouldn't practice things in relationships that appear unnatural.
Despite the fact, people prefer monogamous relationships there are no standards that need to follow being in one with a person you are deeply attached to. If you and your partner find it unnecessary to go down the stream and enjoy obligations as other people do.
The concept of open relationships
We believe that the concept of open relationships is acceptable when two people have a certain level of self-esteem and appreciate personal boundaries of themselves.
Hollywood couples have their careers a priority so they try to do their best to spend that tiny piece of free time they have to satisfy their sexual and social needs.
If a relationship causes no harm to all its participants and the society then no judgment is required. Some people want to have multiple sexual partners while others want to have an opportunity to communicate with other people without a risk to get judged and jealous.
Open relationships are definitely a busy-people-type of interaction with a partner. It becomes more typical for non-celebs couples as well. More people want to focus on work these days which often implies prolonged business trips. There is also another type of open relationships called NSA Dating. Make sure to check it as well.
You and your partner are the ones that are in charge of your relations. Set the rules you find the most convenient and appropriate in conformity with your lifestyle.
You and your partner are the ones that are in charge of your relations. Set the rules you find the most convenient and appropriate in conformity with your lifestyle. Maybe, that could help you to make long-distance relationships work as marvelous as lots of Hollywood celebs made.
You may also be interested to check the article: Wise date: How to date wisely.
John MaCallan is a renowned dating expert with over 10 years of experience in the industry. He is known for his practical and insightful advice on all aspects of dating, from online dating profiles to first date etiquette. Whether you're looking to improve your online dating profile, navigate the world of modern dating, or find your soulmate, John can help.