When Is One Ready for Marriage? 12 Signs You Can Get Married
Marriage is one of the most important decisions that each of us makes in our life. It should be taken seriously. There are many considerations that one should mind before saying, "I do." In fact, it gets easier to figure out if you are ready for marriage if you know what signs to look for.
If you think that you've found the right person with whom you are ready to spend the rest of your life, it's vital to examine how much you are ready to take the next step in your relationship. It's great if you have fallen in love at first sight and want to spend the whole life with that person. However, you shouldn't forget that love at first sight might lead to divorce at first light. So, knowing that you are ready for the next step, examining your desires and expectations is vital to be happy in marriage.
Check out 12 signs that you and your partner are ready to take the next step and get married. If most of the factors described below describe you, it might be time to start wedding planning.
1. You Should Know Why You Want to Get Married
Are you subscribed to hundreds of Instagram accounts where models are wearing beautiful wedding dresses? Do you want to look as stunning as they do or are you really ready to spend the rest of your life with your beloved person?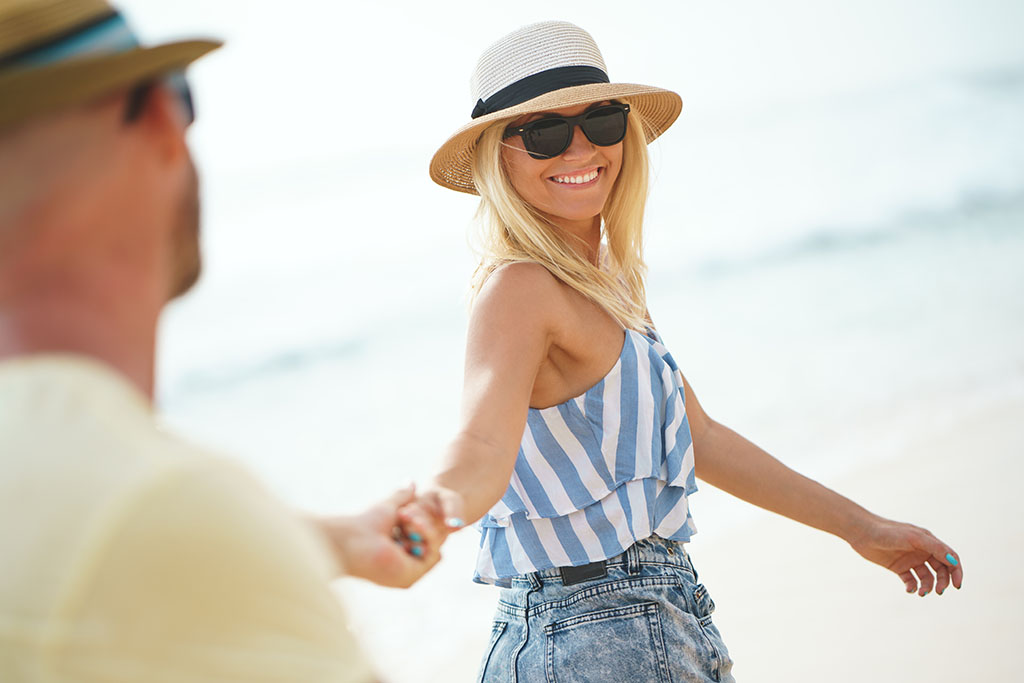 Think about your values and the benefits you will get from marrying your partner. As opposed, maybe you should continue your relationship as it is? Find answers to these hard questions and you will realize if you are ready for marriage or not.
2. Are You Dreaming about Wedding or Marriage?
A wedding is a fun party where you can meet with all your relatives and friends you haven't seen for many years. However, is it the main reason why you want to get married? If you simply want to plan a big party where you will be at the center of attention, then you are not ready for marriage at this particular moment.
3. You Should Be Physiologically Mature
No one can say what's the best age to get married. However, there is an optimal level of maturity set on the physiological level. According to Noah Clyman, clinical director of NYC Cognitive Therapy, the human brain isn't fully developed until 27. When we turn 27, that part of the brain that's associated with the ability to assess long-term consequences and weight options. So, the recommendation is not to marry until you have a "complete brain."
By the way if you are worried about age difference check the article: How to Handle Age Difference.
4. You Have No Problem Apologizing
If it's not an issue for you to say that you are sorry for doing something wrong, then it's one of the signs that you are mature enough for marriage. You must have the ability to look at your partner and say "My bad. I'm sorry, I was wrong".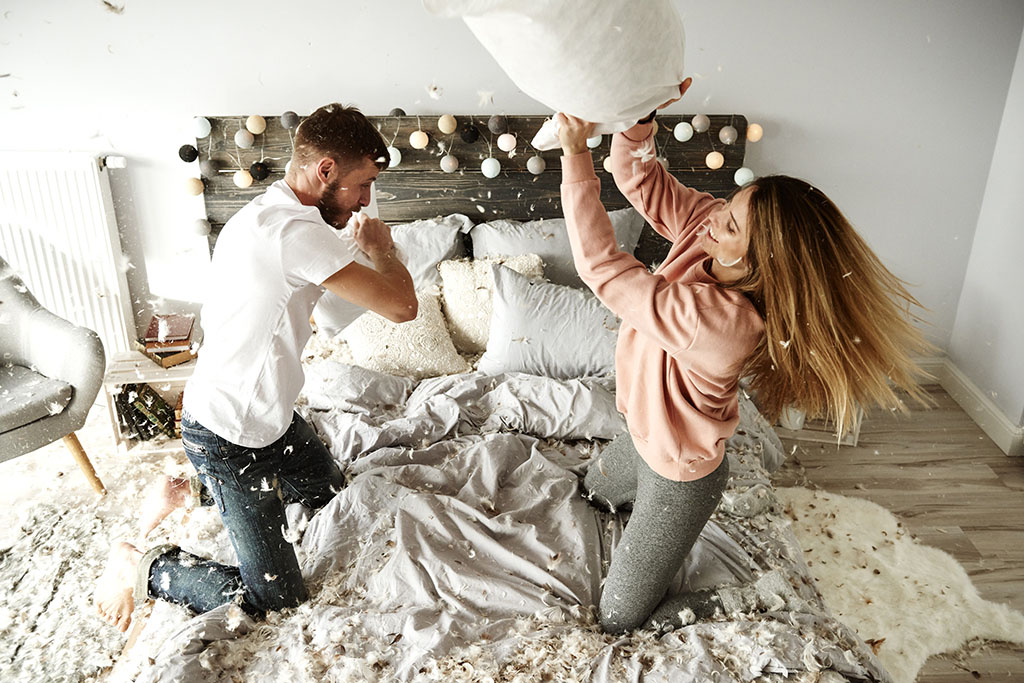 5. You Should be Ready to Participate in Each Other's Hobbies
If your precious one enjoys fishing and you are ready to wake up early and leave for a new fishing spot regardless of the time of the year, then it's one of the signs that you are ready to take the next step.
6. You've Done Enough Soul-Searching
Your partner should love you for who you are. However, you should also understand who you are in different life situations, not only when you are on a date. Spend some time while doing self-research and self-examination. Try to be honest with yourself and find answers to questions like "Who am I when something doesn't go according to my plan?" Only when you are honest with yourself and know your inner self perfectly will you go ahead and spend some time learning more about your partner.
7. Understand Your partner's Love language
Couples need to understand each other's love language, consisting of five major elements – acts of service, giving and receiving gifts, quality time, physical touch, and affirmation words. Love language is how we receive love and affection. Understanding your partner's love language will help you take your relationship to the next level.
Sponsored

8. You've Discussed the 3 Major Topics with Your Partner
The three major topics that couples should discuss and agree on include money, sex, and religion. Before moving to the next step, discuss the significant expectations with your partner based on these factors. More importantly, you need to make it clear what expectations your partner has in terms of income, money, and spending, kids, and how children should be raised.
9. Consider the Way You React to Conflicts
Whenever you have a dispute with your partner, take a step back, and reflect on yourself. In what way do you react to a conflict? Is it a confrontation? How do you commonly behave in such situations? Do you want to avoid the conflict or attack your partner? Believe it or not, but a conflict is an essential element of every relationship.
Here is the super useful article: 15 Essential Relationship Rules.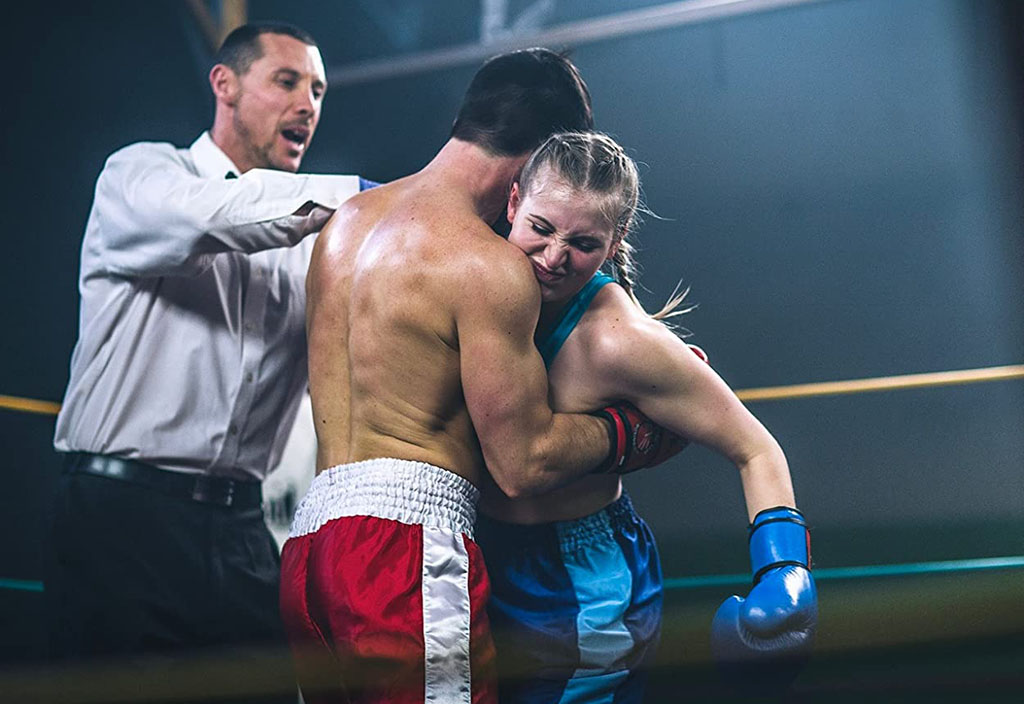 If your dating life is already filled with conflicts, things will hardly get better after marriage. The key to success is to learn a mutual understanding of each other. When you discuss the problem, listen, and hear your partner, you can achieve mutual understanding and get out of the conflict in a healthy way.
10. You Went Through Ups and Downs
Difficult life situations like job loss, death, and everyday stress can make your relationship stronger. If you can soother yourself or your partner in a challenging situation, you are ready to keep moving further.
11. Get to Know Each Other
It's as easy as it sounds, but many people forget about checking their compatibility with partners. If not discussed and discovered before marriage, emotional and physical triggers can wreak havoc. That's why it's essential to clearly articulate your wishes, desires, and plans before taking the next step in your relationships.
12. Getting Ready for Marriage Takes Work
You are ready for marriage if you are ready to work on your relationship. A wedding is where the whole story of your family begins. It's not always a breeze, as many may say. One of the main signs that a couple is ready to grow their relationship into something more significant is putting in effort for the best chance of success. Being honest, looking for compromises, facing challenges, and finding the way out from conflicts will bring you together with your partner.
Are you ready to do the legwork to prove that you and your beloved person are prepared for marriage? Are you honest with yourself and your partner? If you give positive answers to most of these questions, then there's a good chance that you and your second half will stick together and live happily forever.
John MaCallan is a renowned dating expert with over 10 years of experience in the industry. He is known for his practical and insightful advice on all aspects of dating, from online dating profiles to first date etiquette. Whether you're looking to improve your online dating profile, navigate the world of modern dating, or find your soulmate, John can help.