There are certain things you should know about online dating. One of them is modern dating jargon that will either help you keep track of the conversation or make you feel lost as you hear a bunch of new words and abbreviations which sound meaningless to you. You may hear things like NSA dating, MBA relationship, FWB, ONS, etc.
If you do not want to feel lost while chatting on online dating websites, you should learn some of the most common abbreviations people use there. Trends change at a fast rate so does the language. Many new terms are being actively invented. To help you not feel lost, check out the following list of and meanings of abbreviations that you need to know when looking for your soulmate using online dating platforms. The knowledge of some common online dating phrases helps you get what you want faster. Whether it is an NSA Dating or NSA relationship or something more serious, you need to know how to behave and provide the right answers in chats.
What Does NSA Mean?
You could have come across the NSA term on online dating websites or apps, and wonder about its meaning. Well, it's not complicated.
NSA is the abbreviation for "no strings attached." It's when people are looking for a relationship without commitment.
It's almost the same as an open relationship. The difference is that in an NSA relationship people are not always likely to be seeing other people. NSA is about having a special someone without being tied down with one person, for better or worse. In simple words, NSA means I'm not looking for a girlfriend, boyfriend, or any serious commitment. I'm just looking for someone to have fun with.
If you are looking for an NSA relationship online, check VictoriyaClub site.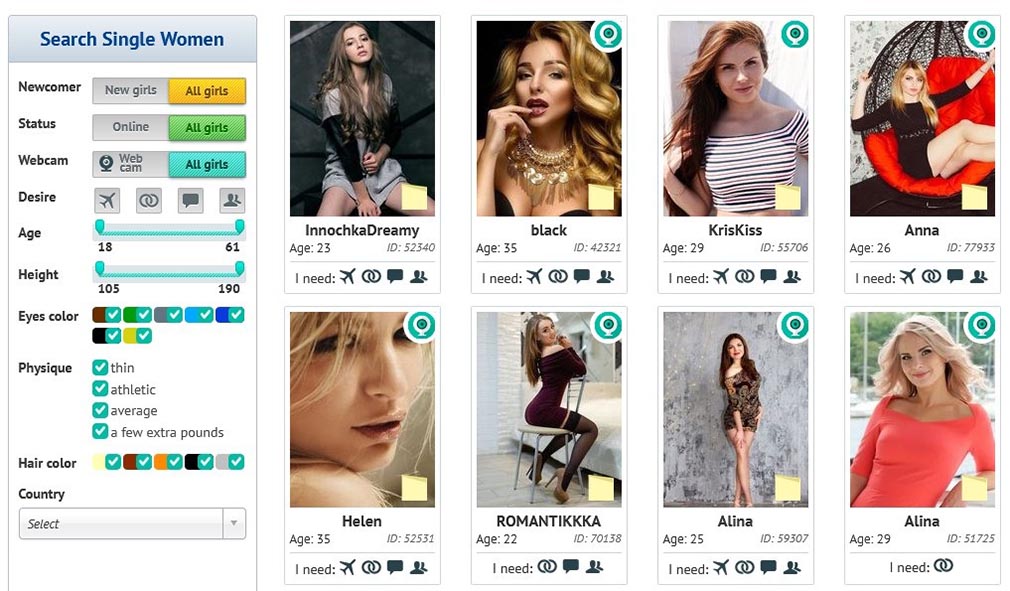 People interested in NSA relationships look for a casual sexual encounter without any plans for the future or promises. A common example of a no-strings-attached situation is when two people meet online to hook up once regularly, without any promises or commitment.
People in an NSA relationship commonly limit their interactions to just sex or anything else they agree upon at the beginning of their relationship. They are also free to date and sleep with other people. The only thing to mind is that one should be honest about the things one needs and truly expects from such relationships.
Some Other Abbreviations You Should Know
MBA stands for Married but available.
FWB means Friends with benefits. It's when people are in a sexual relationship but there is no love or any feelings involved.
ONS stands for One Night Stands. It seems it doesn't need additional explanations. When you come across this abbreviation on an online dating site, you will already know what another person is looking for.
A fling is when you go out on a few dates and have sex frequently and the entire thing lasts for not more than a week or two.
NSA Pros
According to Desiree Dean, author of The Sex MANual in an interview with Women's Health, an NSA relationship is the best choice for those people who have found their place in life and job, and the only thing that's missing is sex.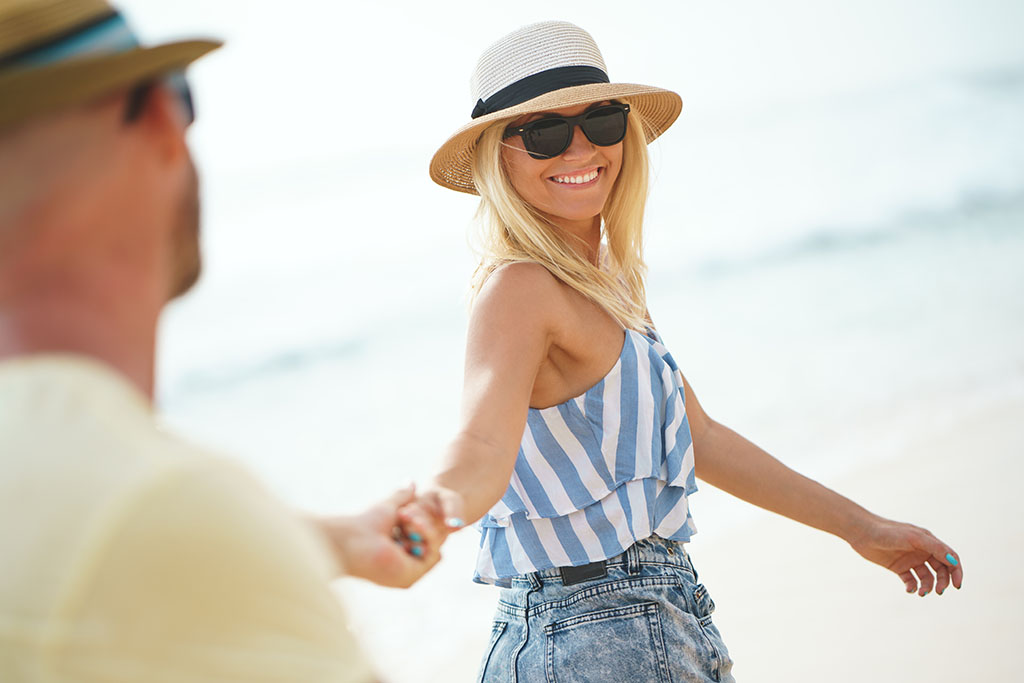 The benefits of an NSA relationship may include the following: 
There's no commitment, at all. It's the major advantage for everyone ready for NSA relationships. Having a no-strings-attached relationship, you may have a physical connection with another person, without the need to care about obligations of any kind. In an NSA relationship, two people are physically connected for a limited time. It may be once or regular physical contact.
It's fun. Many people engaged in NSA relationships feel excited about having a connection without any obligations with someone. It is a perfect option for everyone who wants to keep things light. You can enjoy intimacy with a person and forget about any sort of issues that occur in serious relationships, including concerns, misunderstanding, etc.
You may have different opinions and nobody will care. Another significant benefit of a no-strings-attached relationship is that you and another person shouldn't be monogamous. You can keep your dating options open so that if someone else comes along who piques your interest you don't need to hold back or feel guilty for pursuing them
NSA Cons
There are always two sides to a coin. Along with a set of advantages, an NSA relationship has certain drawbacks. This type of relationship is not suited for everyone. Many people are not ready for it due to the following drawbacks.
You may end up having issues with physical and emotional health. One of the most common problems that people encounter is the feeling of being used and unimportant. Such feelings are caused due to the nature of an NSA relationship. You may have fun at the beginning of a no-strings-attached relationship. However, as things move further, you may lack the feeling of safety and commitment, which you should commonly experience when you are dating someone. Speaking about your physical health, this type of relationship may also put your wellness at risk. The U.S. Center for Disease Control (CDC) states that about 20 million sexually active people get a sexually transmitted infection (STI) every year.
In an NSA, you face the risk of developing the feeling to another person who doesn't feel the same about you. Many people do not care about it initially, However, when they continue having sexual connection and intimacy regularly, it may lead one of the partners to have a desire to get more from this relationship.
It may prevent you from making attempts to find your true love. An NSA relationship is not about love. It's about fun and sex. The downside of a no-strings-attached relationship is while getting the required sexual satisfaction from another person you lay off your attempts to find a special someone who can provide you with a more meaningful connection.
Make sure to check: Male vs Female Dating Strategy.
Is NSA the Best Choice for You?
An NSA relationship is not what everyone can resist. It's not in human nature to meet another person occasionally for nothing else but sex. Sooner or later, one of the partners will expect to get an emotional connection and serious relationship that is not only based on physical attraction.
So, the question is are you the kind of person to whom an NSA relationship will be enough? Be honest with yourself when you look for an answer to this question. If you are looking for a serious commitment involving long-lasting relationships, then NSA is not exactly what you need. If you are looking for fun and want it to be light, then a no-strings-attached arrangement is right for what you need. The answer to this question mainly depends on your needs and intentions in relationships, whether you want something serious or just fun.